NOW MEETING ON ZOOM OR IN PERSON OR WHO KNOWS WHERE BY THE NEXT MEETING. HOPE TO SEE YOU SOON!

MAY YOU BE HEALTHY, AND KEEP READING.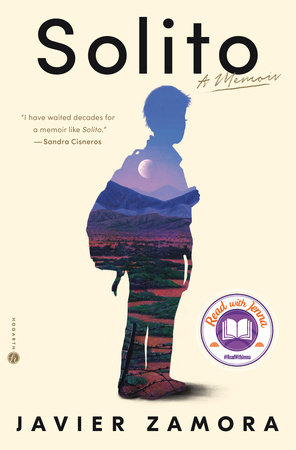 October 2023
First Wednesday of the month
at 7:30pm
Books
Books Coming – Books we've selected to read in the next few months.
Books Being Considered for Future – We'll be voting from this list on what to read next. Please let us know what books you want to add! Email us here or bring it up at a meeting.
Books Past – Books we've already discussed.
Other Book Recommendations – We're not currently considering discussing these, but someone in the group thought they were good, so we want to share the recommendation. If you see a book here that you'd like the group to discuss, or you want to add a book to this list, let us know.